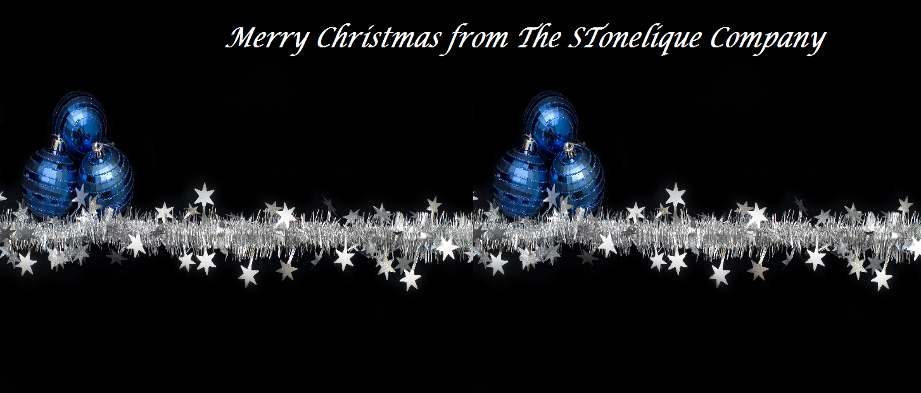 These will make Wonderful Christmas Presents
Order now and get your gifts in time for Christmas
Or come See Us!
Dec 6 and Dec 13 for the Forney Holiday Festivals!
Click on image to be redirected!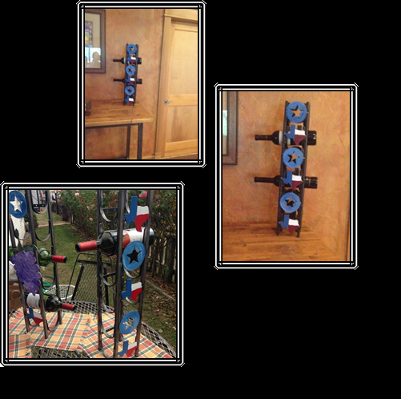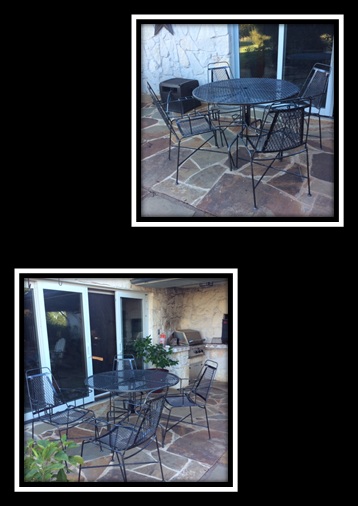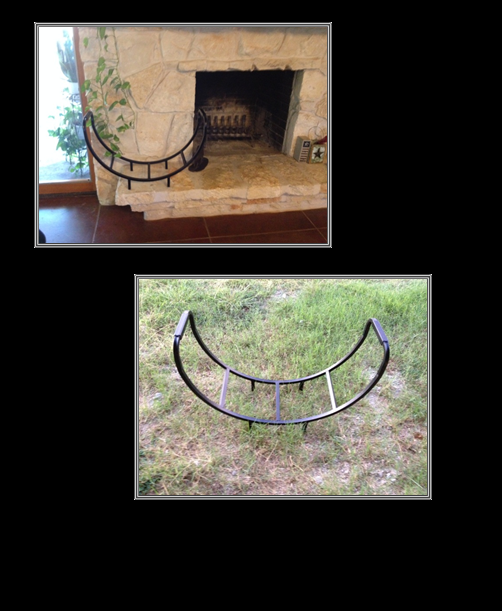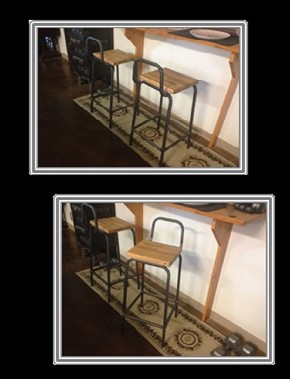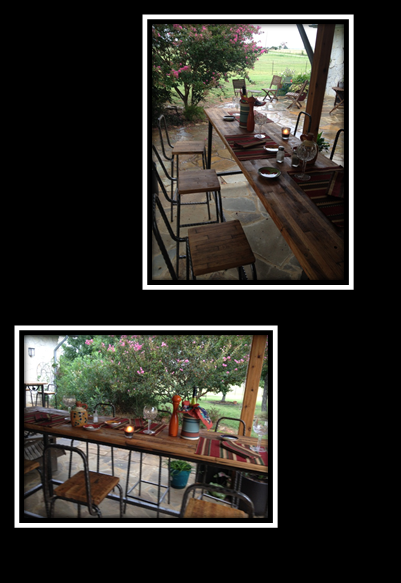 Buy online at Etsy.com!
Browse our shop, pick out what you like, click and pay! We'll take care of the rest!
Click on the image below to be redirected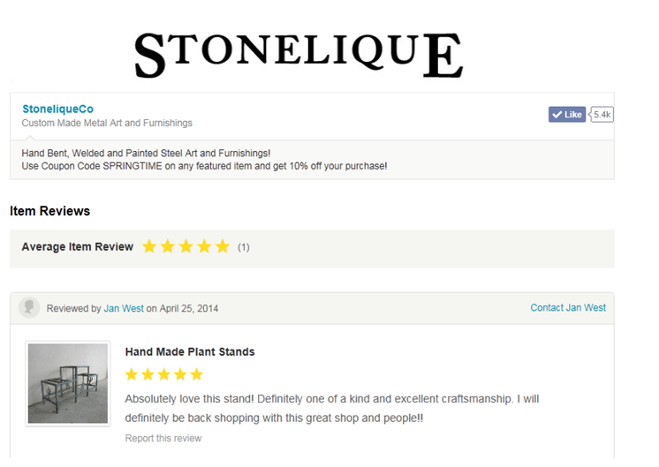 Not ready to buy but would still like to support?
Make a donation and help support small businesses! All funds will go directly to costs/expenses that we have been paying directly out of our own pocket! Anything is appreciated!
Click on the image below to be redirected!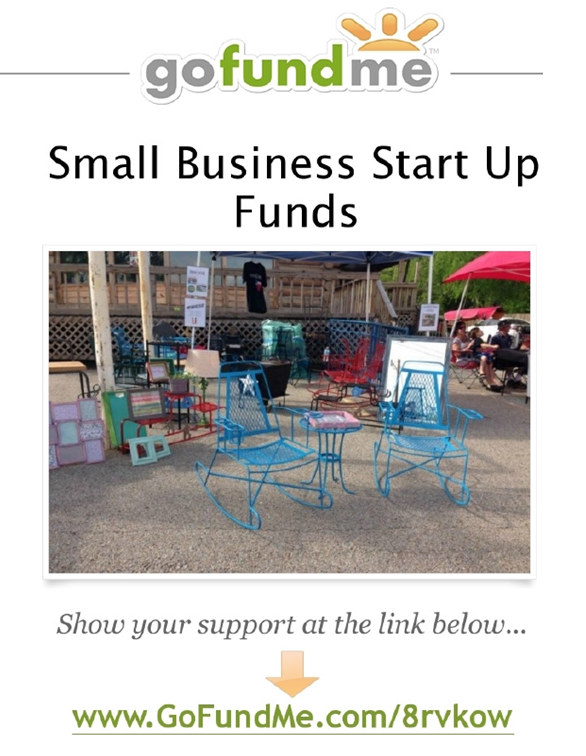 LOOK US UP ON FACEBOOK AND LIKE OUR PAGE!
BRAND NEW T-SHIRT DESIGNS! $20 a pc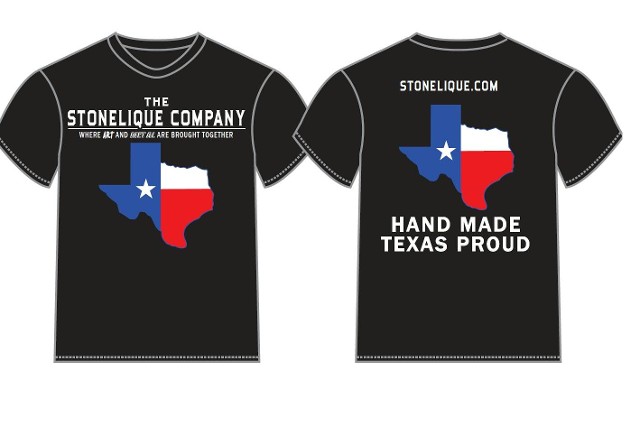 FEATURED ITEM!
INDOOR/OUTDOOR HANDMADE TABLES
The Stonelique Company proudly brings to you over 30 years of combined experience where art and metal work are brought together to create custom made home piece furnishings and decor. We've added to it, a unique Texas flavor in all pieces that will bring a little bit of the Texas flavor to your home. Choose from a range of selections. We have a product line that ranges from decorative wall hangings, indoor and outdoor furniture and more. With many designs to choose from, you are sure to add to your home a handmade piece that you won't find anywhere else. Contact us today to get your project underway.