2 years ago this week in January, an idea was conceived, that idea is now known as The Stonelique Company
Click on the Image below to be redirected to our tribute video of the last 2 years!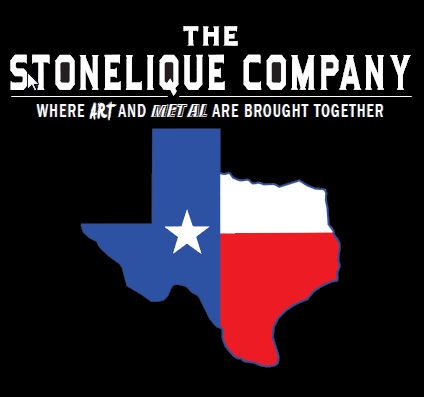 Help celebrate our 2 year anniversary! Use coupon code NEWYEAR2015 at Etsy and save 10% off your entire purchase!
Contact us to inquire on how to save for multiple items!
Buy online at Etsy.com!
Check out our Newest pieces!
Get your stuff PERSONALIZED!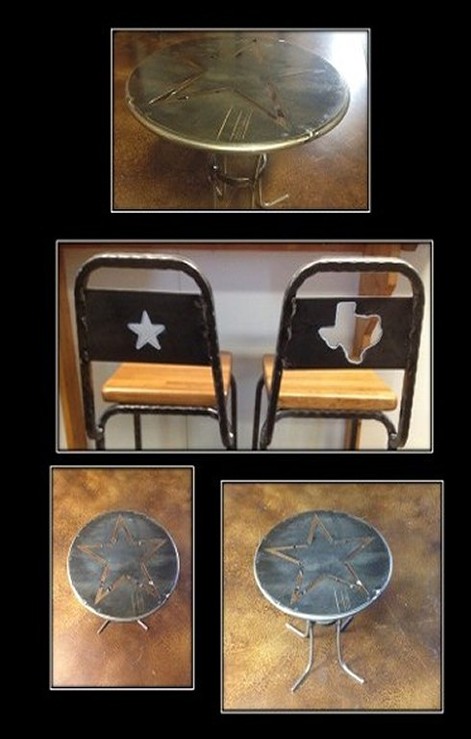 Click on image to be redirected!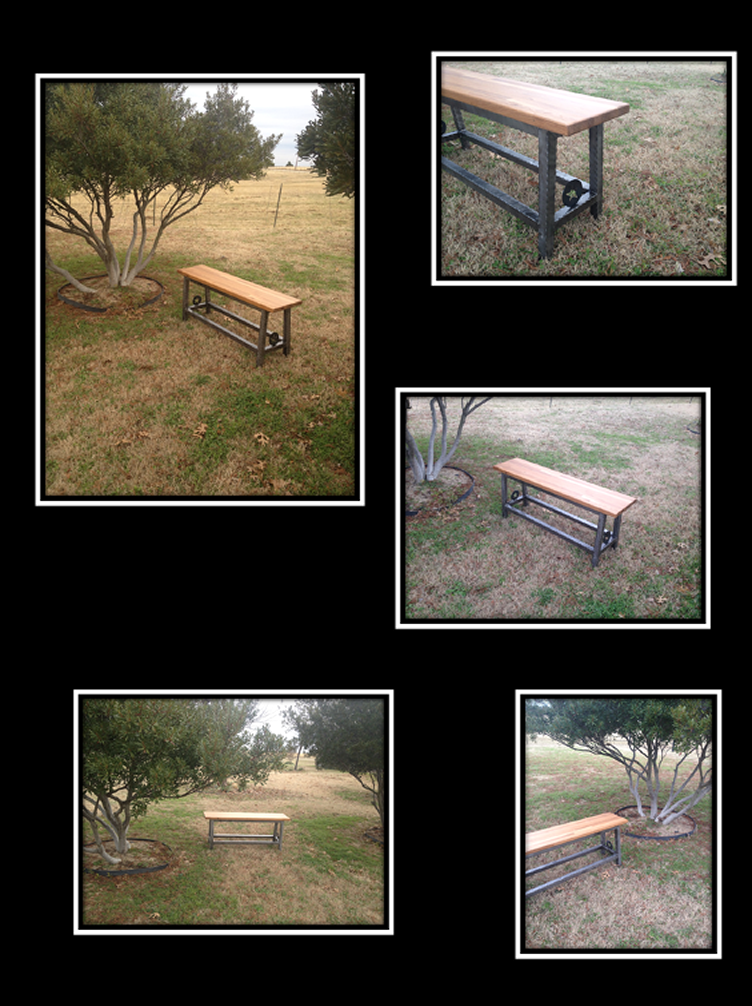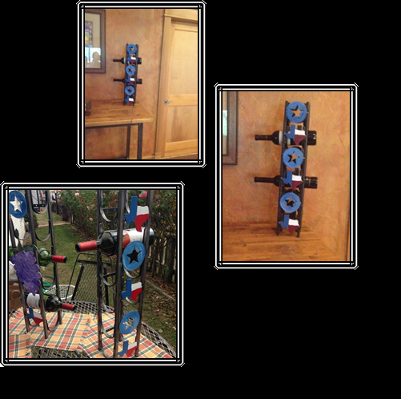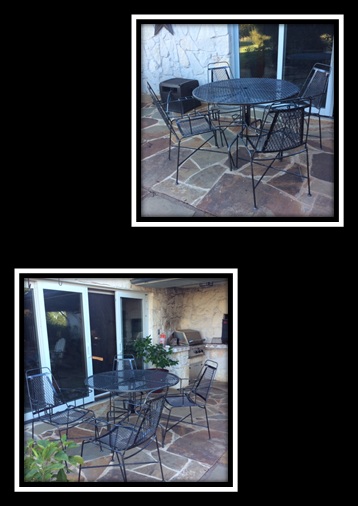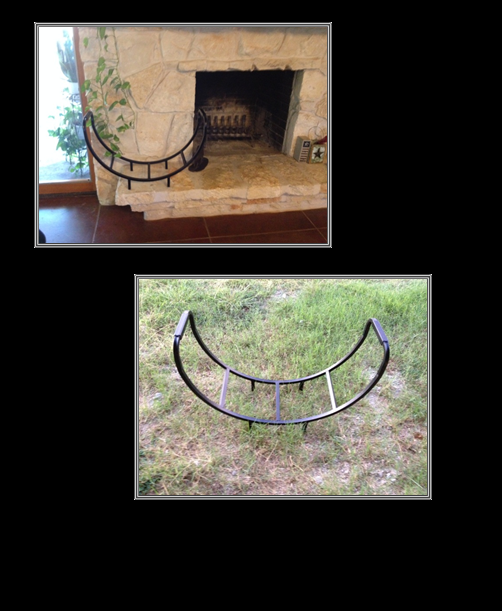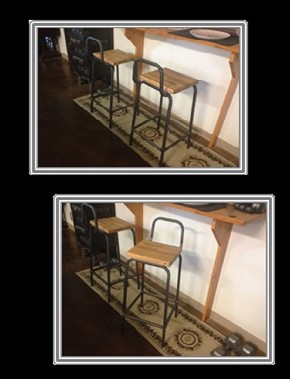 LOOK US UP ON FACEBOOK AND LIKE OUR PAGE!